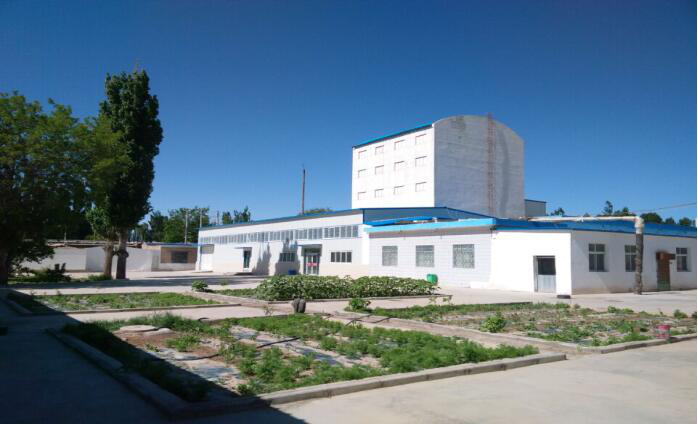 Objective: The company and the employees develop together, the company and the region share the prosperity, with the integrity and benefit to obtain the social recognition
Proview: make the best casserole enterprises in China.
Proverbial spirit: do business, love the job, integrity and keep.
Quality view: no quality talk about benefits is empty words, no benefits talk about quality lies
Proverbial talent view: moral talent, morality first. Do not ask for all, only for use.
Promo brand view: use high-quality products and services to build a well-known brand in China.
Prologue style: work pragmatic, treat people honestly, do solid, vigorous.
Pullo values: honesty and trustworthiness, dedication and pragmatism, unity and cooperation, sharing harmony.
Concept of development: United in spirit, common development, perseverance, continuous improvement.